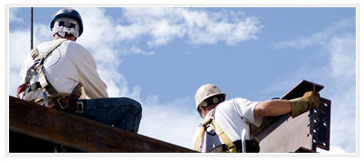 Controlling cost and maintaining schedule are important to each project's successful completion, however, our employee safety and protection of our customer property and employees is paramount above all else.
We believe the attainment of this goal can only be realized by the total involvement of our people, our sub contractors, and suppliers through cooperation and teamwork.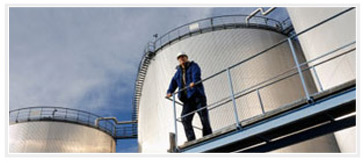 Brenco complies with all OSHA standard requirements. We mantain an up to date safety manual, mandatory monthly safety education, weekly toolbox talks, and daily job hazard awareness reviews.
We are proud of our safety record and our experience modifiers reflect our commitment to our employees welfare.